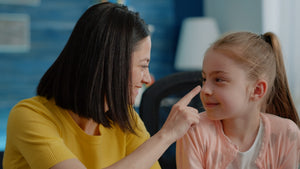 When it comes to a child's health, parents always want what's best for them. Check out these nine facts about the most important healthcare topics, and get the conversation started.
---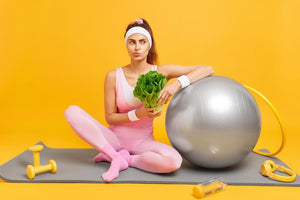 Despite the prominence of stressful events, you are in control of your health. Here are the 8 everyday habits that help you live a healthy life.
---
• health diagnosis • healthcare tips • self-diagnosis
Regular diagnosis can help identify health problems at an early stage when they are more easily treatable. Here is how to do this.
---
• healthcare tips • winters healthcare tips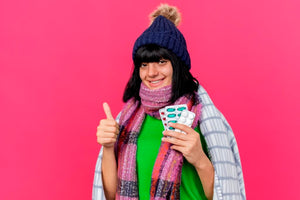 Taking care of yourself in winter is crucial. Here are some really good winter healthcare tips to protect you from harsh cold weather.