Blogs — winters healthcare tips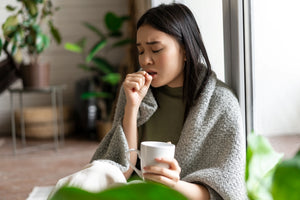 The winter season is here, and the risk of developing respiratory tract infections comes with it. While most people are trying to enjoy the cold weather, for those who already suffer from poor immunity, this means a greater risk of developing various infections.  With the onset of winter, many people become more prone to colds and infections. Keeping ourselves safe and healthy has become even more important now that we are all mostly staying indoors. In this article, we explore how to best protect yourself from catching a cold or infection during the colder months and how to get back...
---
• healthcare tips • winters healthcare tips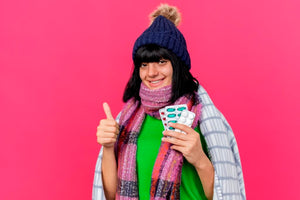 Taking care of yourself in winter is crucial. Here are some really good winter healthcare tips to protect you from harsh cold weather.