Blogs — nebulizer machines
• nebulizer • nebulizer machines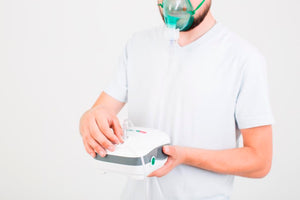 Cough is one of the common problems that we face and it can be treated with a nebulizer. Here is how to take the medication with nebulizer machines.
---
• nebulizer • nebulizer machines • steamer • vaporizer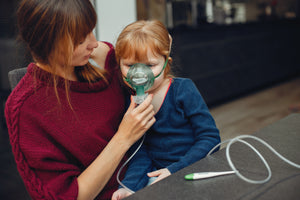 Overcoming respiratory problems without nebulizer machines seems hard and choosing the best nebulizer is even harder. Here is how to do it.