Blogs — Prevention against omicron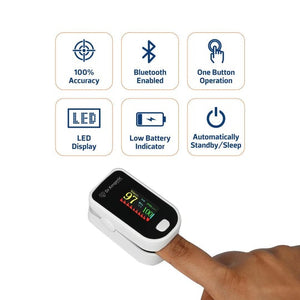 The pulse oximeter is a practical, non-invasive, and painless tool to measure the blood saturation level. Overall as a device, it is entirely safe to use and is a helpful tool in covid-19 management. 
---
• Dr Amgenic • new covid variant • omicron • Prevention against omicron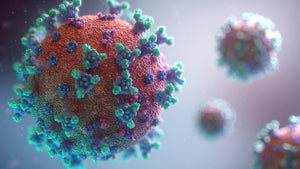 COVID has been in our lives for more than two years now, and no one knows when it is going to end. Everything now was coming back to normal, but COVID has come back with a more dangerous and more transmissible variant O-M-I-C-R-O-N. Omicron is sending us messages loud and clear: this virus is capable of much more damage than the parent variant and it will keep coming back for haunting again and again.  The variant has introduced stress and anxiety into our lives, but there's nothing to be worried about because you can stay safe from this lethal variant. ...