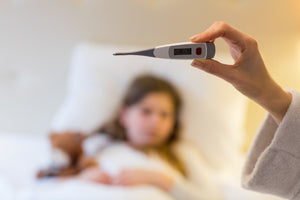 Using  digital thermometer at home gives you an advantage of early diagnosis of body temperature. Being informed helps you take care of yourself.
---
• adult diapers • air mattress • BP Monitor • Dr Amgenic • healthcare • healthy ageing • pregnancy test kit • senior citizen • thermometer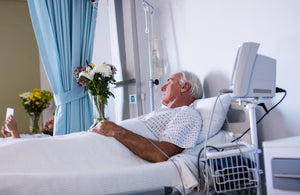 The bed is a place where you forget about all the world's worries and imagine all the never-ending scenarios. Now imagine being in a bed but feeling discomfort to the point where you aren't able to sleep. For bedridden people, who already have limited mobility, not being able to rest and sleep on a comfortable mattress seems disheartening. For this, there are two types of mattresses- low air loss mattresses and alternating pressure mattresses. Let's read in detail how either of them performs and the difference between them.  What are low air loss mattresses? Low air loss mattresses, as the...
---
• BP Monitor • Dr Amgenic • healthcare • thermometer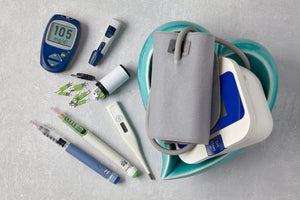 In this digital era and with never-ending Covid restrictions, people at home have started to take care of themselves independently. Earlier, they used to visit a doctor for every minor inconvenience. With portable health monitoring devices, a patient can regularly monitor their health from the comfort of their home and avoid visits to the doctor for primary health checks, blood sugar, hypertension, body temperature, pulse, etc.  It's also convenient for the doctor to check on their remote patients when they've got devices that they can carry anywhere. Nowadays, many devices are available in the market that allows you to keep...
---
• Dr Amgenic • kids care • kids healthcare • Kids winter care • nebulizer • steamer • thermometer • vaporizer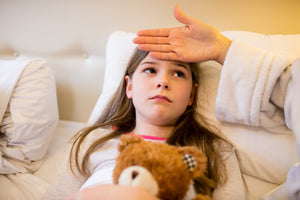 Winters are a lot of fun, but with kids, they can also mean cold, cough, flu, runny nose, and endless medicines. Kids are more prone to catching flu during winters, because of the weather conditions and viruses or bacteria which are present in the environment. However, by taking a few steps you can easily take care of your kids and prevent them from having a fever.  Follow this list to make your kids ready for the winters:  Flu Shots: Get kids vaccinated for their annual flu shots. Handwashing: Lots of infectious diseases can be avoided by proper handwashing. So let's...